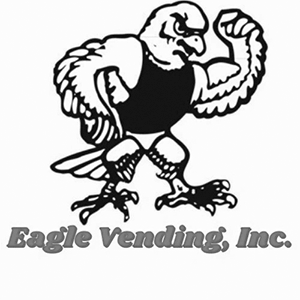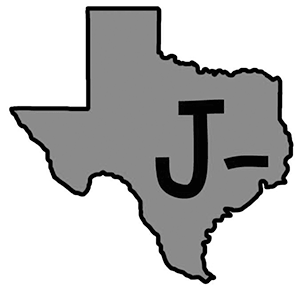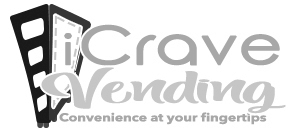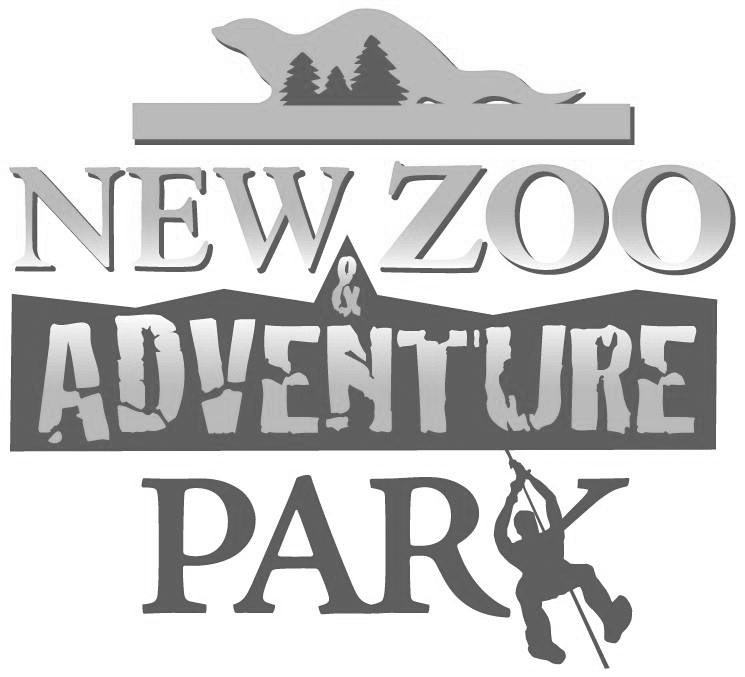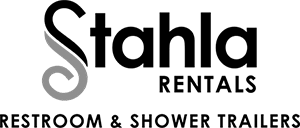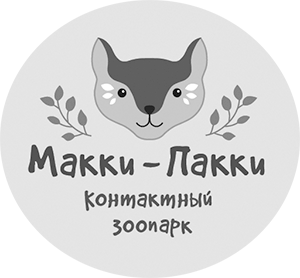 Cómo funciona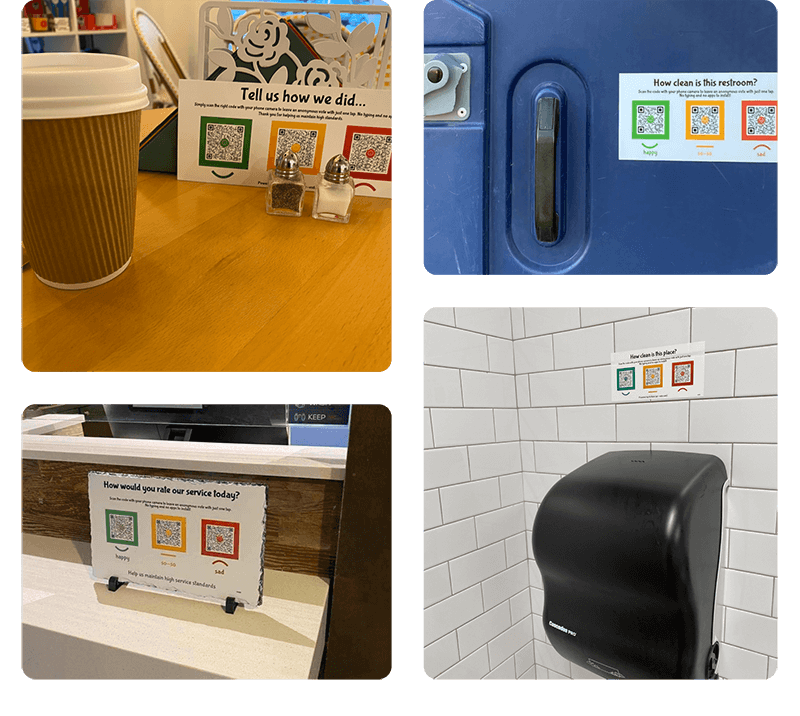 QR SMILEYS
Una pregunta con código QR se muestra en forma de pegatina, tarjeta de mano, póster o soporte
VOTACIÓN CON UN SOLO CLIC
Su cliente escanea el código QR y vota con un solo clic. Anónimo. No se necesitan aplicaciones.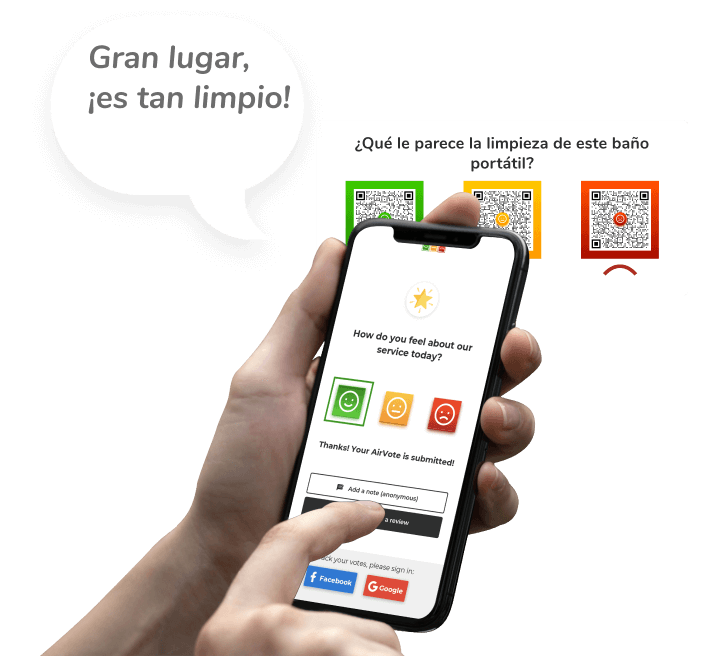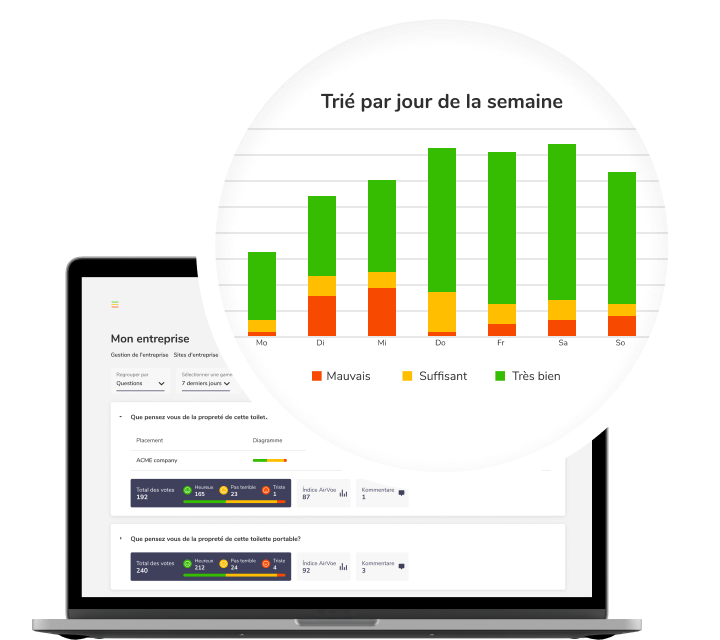 ANÁLITICA
Obtendrá una respuesta instantáneo
.

Haga clic para explorar el panel de control de AirVote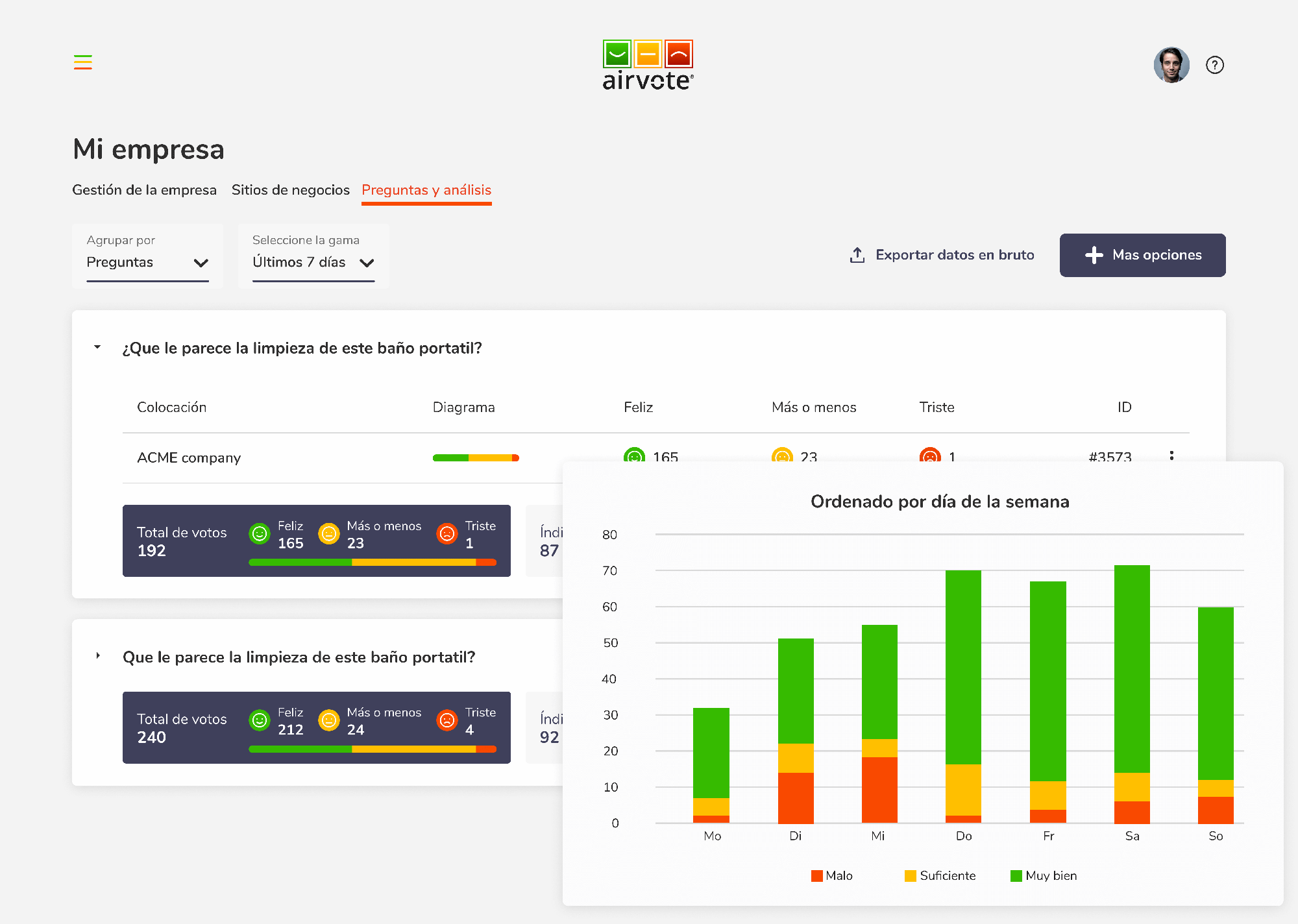 MEDIOS SOCIALES
Los clientes satisfechos se dirigen a los medios sociales para escribir una reseña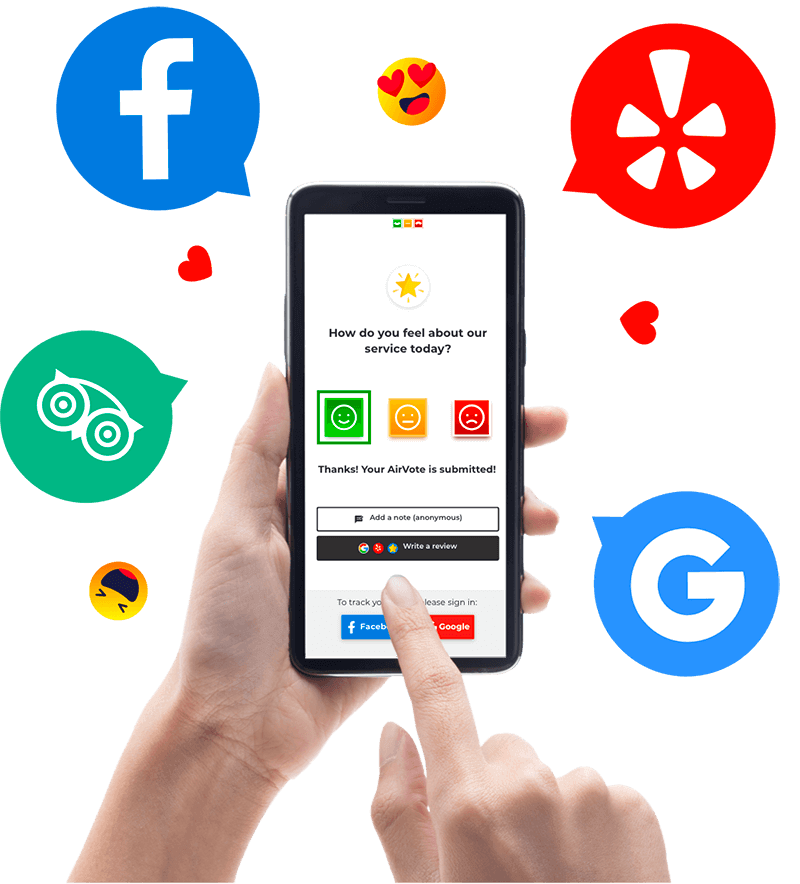 Vea el vídeo para descubrir más.
Obtenga los smileys QR de AirVote para su negocio
Seleccione las preguntas que le gustaría hacer a sus clientes
Siempre puedes cambiarlas después
Sólo tengo que registrar mi cuenta. Añadiré preguntas más tarde
Preguntas frecuentes
Three reasons:
First, the restroom stall is a place where customers have a minute of quiet time, often with a smartphone in their hands – it's the reality of today. This explains the high volume of responses from the restrooms.
Second, the restroom is one place where a business has little control of the moment when it gets messy or runs out of supplies.
Lastly, various research is loud and clear that over 90% of customers will judge a business and service quality by the conditions of the restroom.
AirVote questions are perfect to be placed in every restroom stall, on the inside of the door facing a customer when they sit down. Low setup costs make it a simple and practical solution.
I am a small business and do not have high customer traffic. What do I get from AirVote?
Thee are two ways AirVote can bring value to businesses with light customer traffic:
Real-time alerts on negative votes along with optional comments. On average 10% of voting customers submit an optional anonymous comment. That single vote can immediately alert the owner of a problem area before other customers see it.
AirSocial – offering happy customer additional link to the social channel of your choice. This helps increase the number of your positive reviews and can directly impact your bottom line.
I am already on Yelp, Google, and TripAdvisor. Why do I need AirVote?
Most of the popular review sites create an external image of a business in the social world. AirVote is an internal tool. Your customers will use it to tell you in real-time the truth about your services. This helps you fix small issues before they become big and before they show up in Facebook/Google/Yelp as a negative review.