How it looks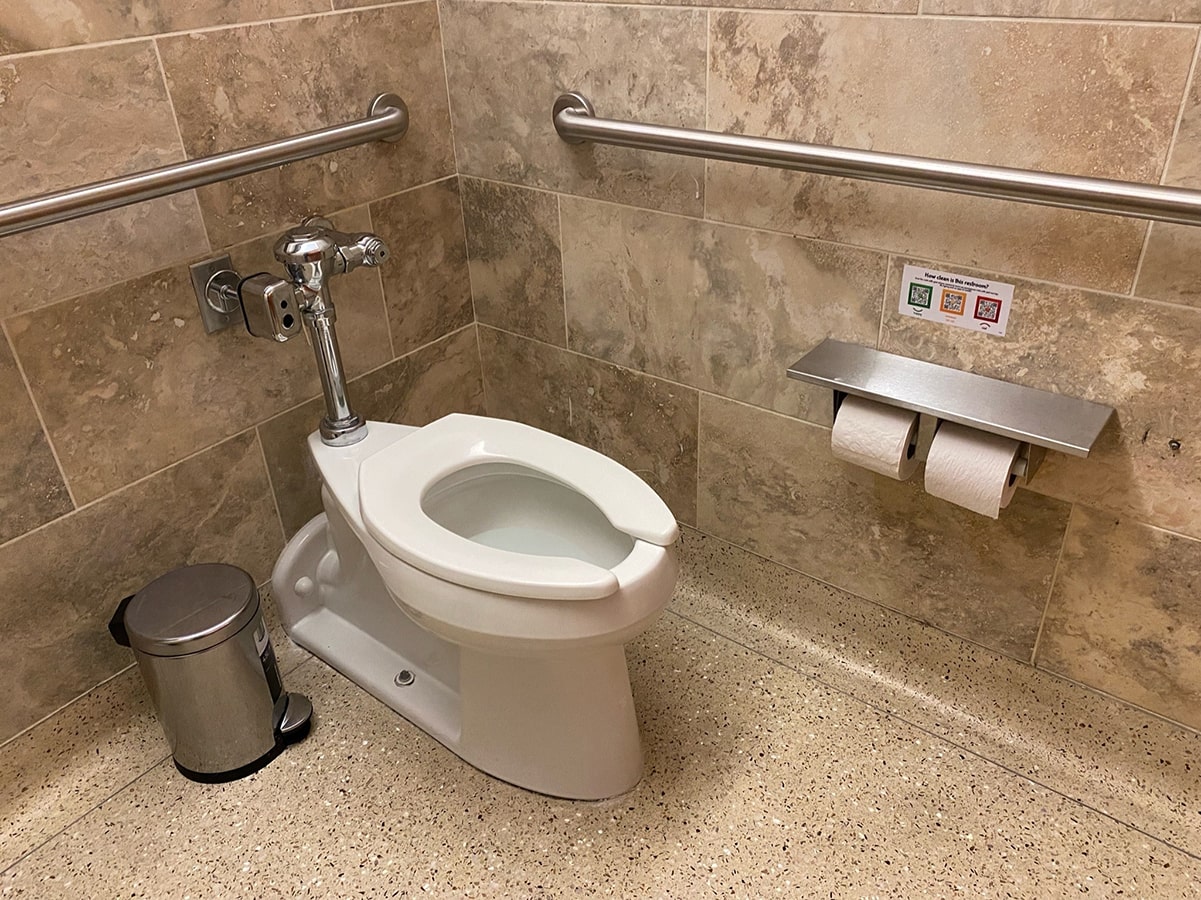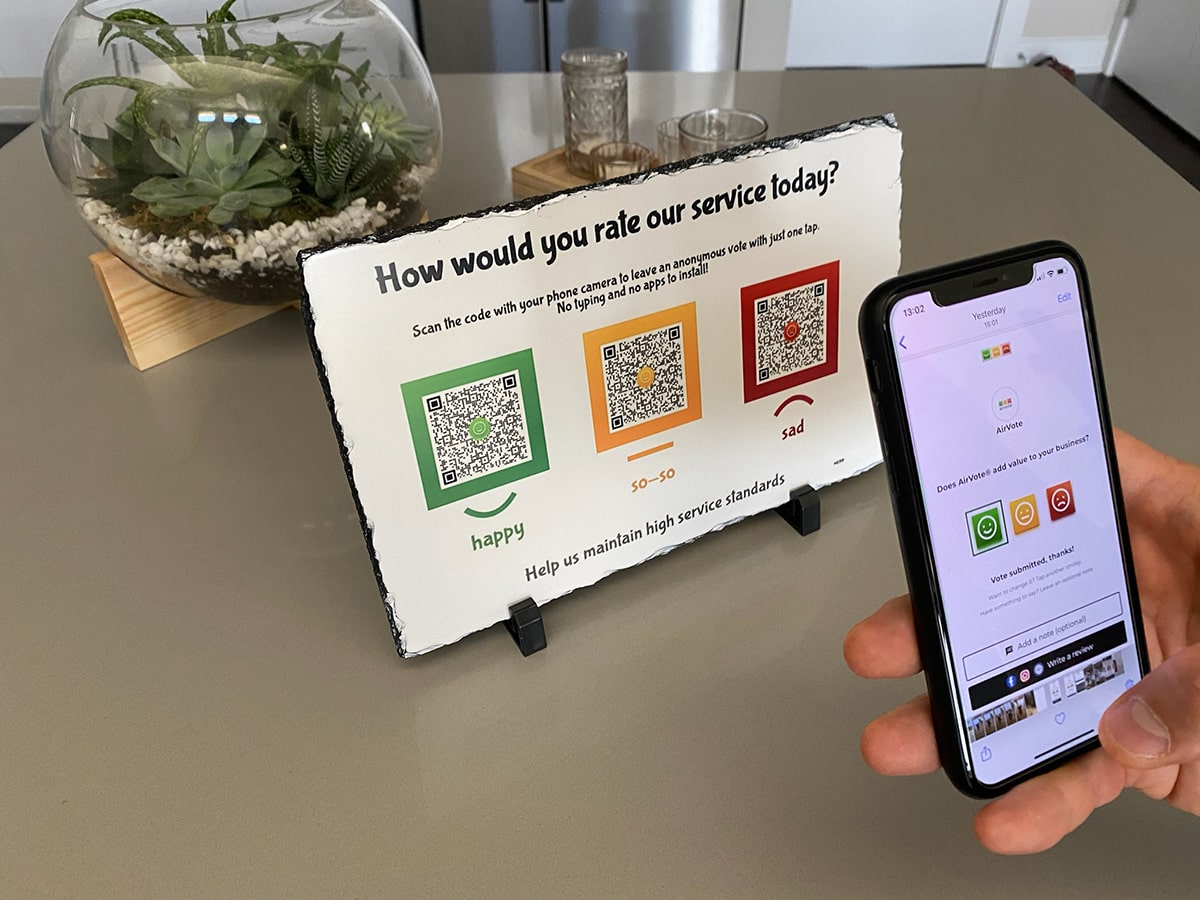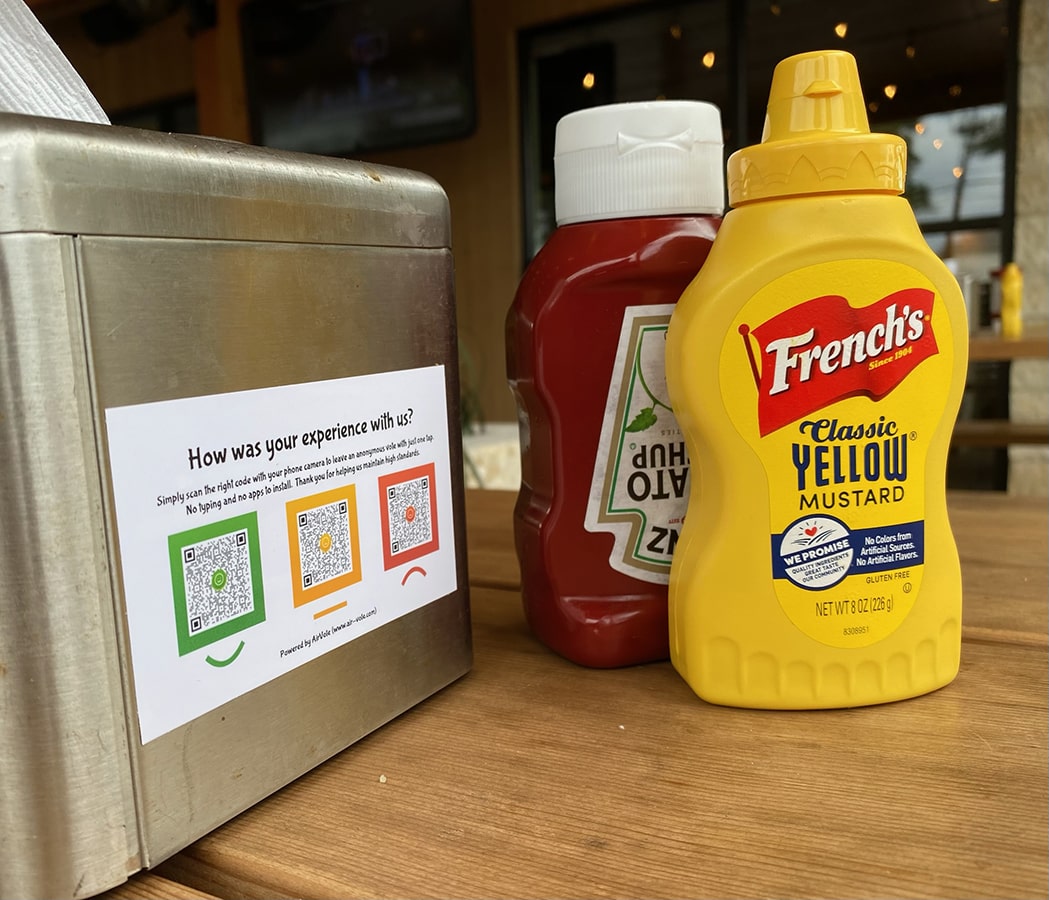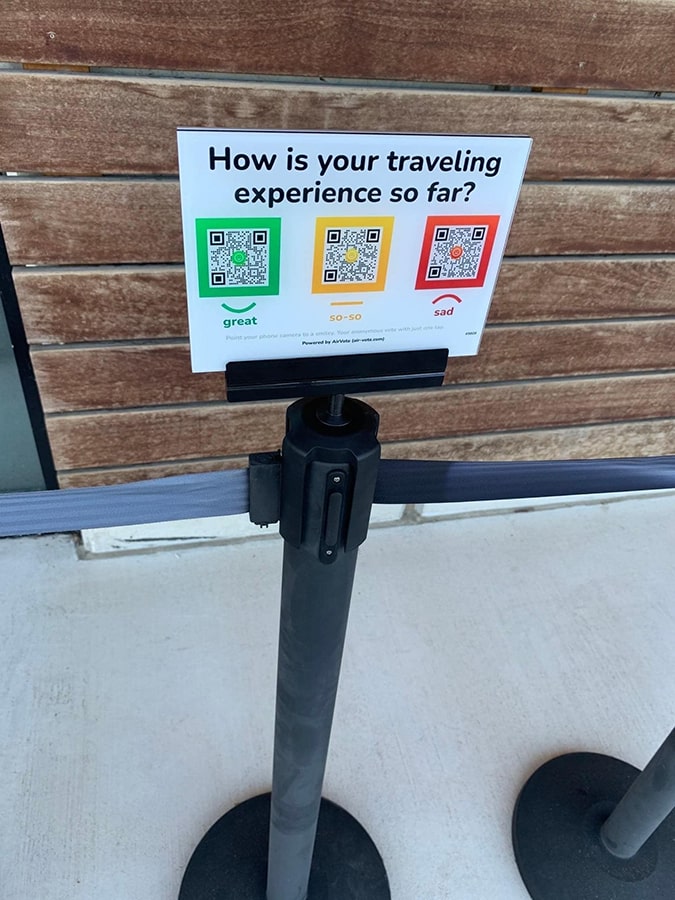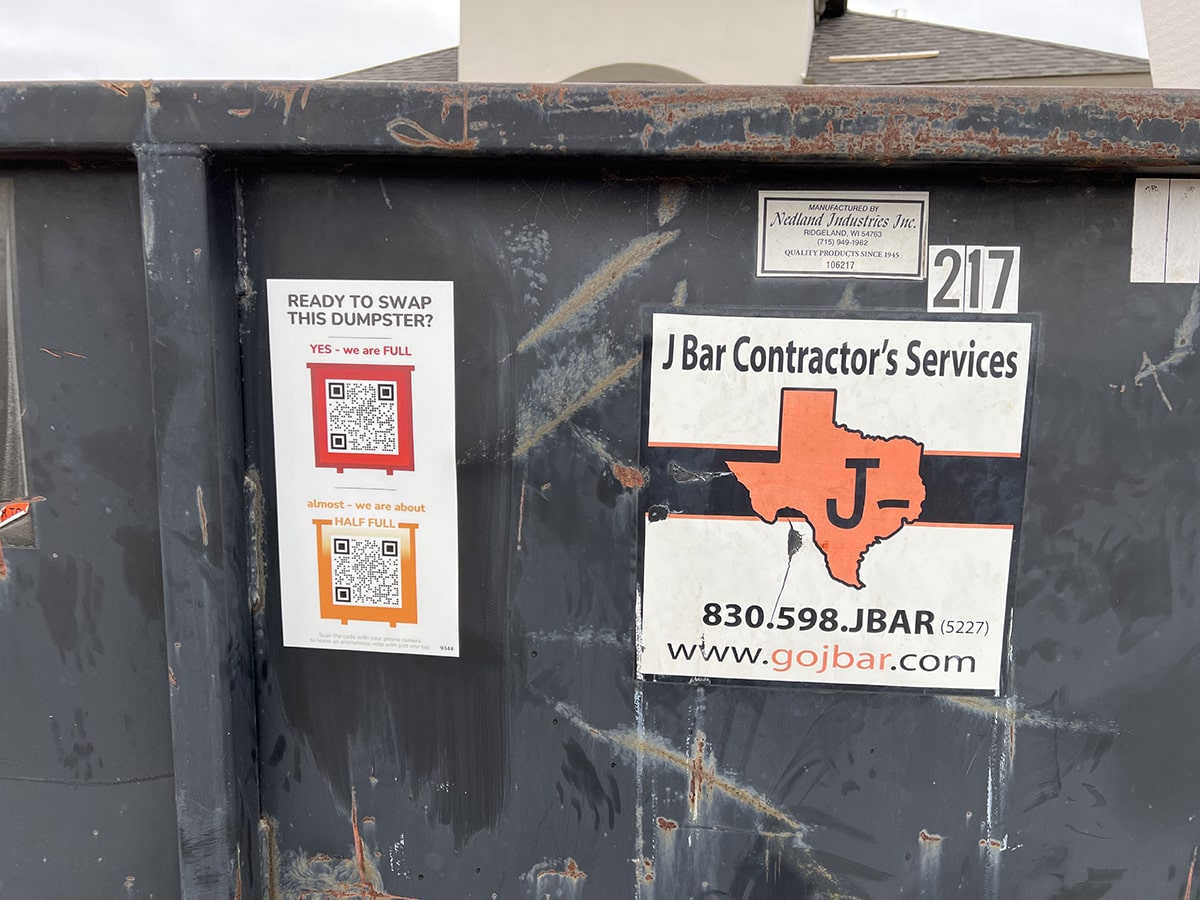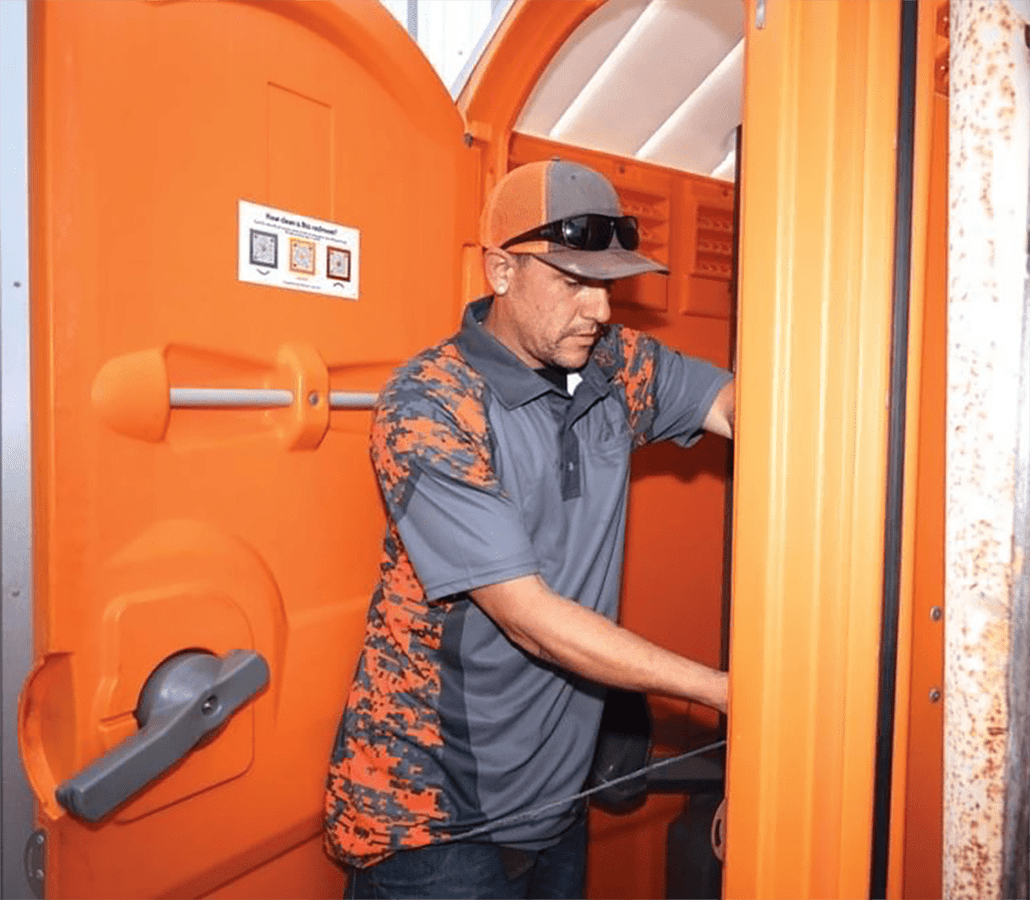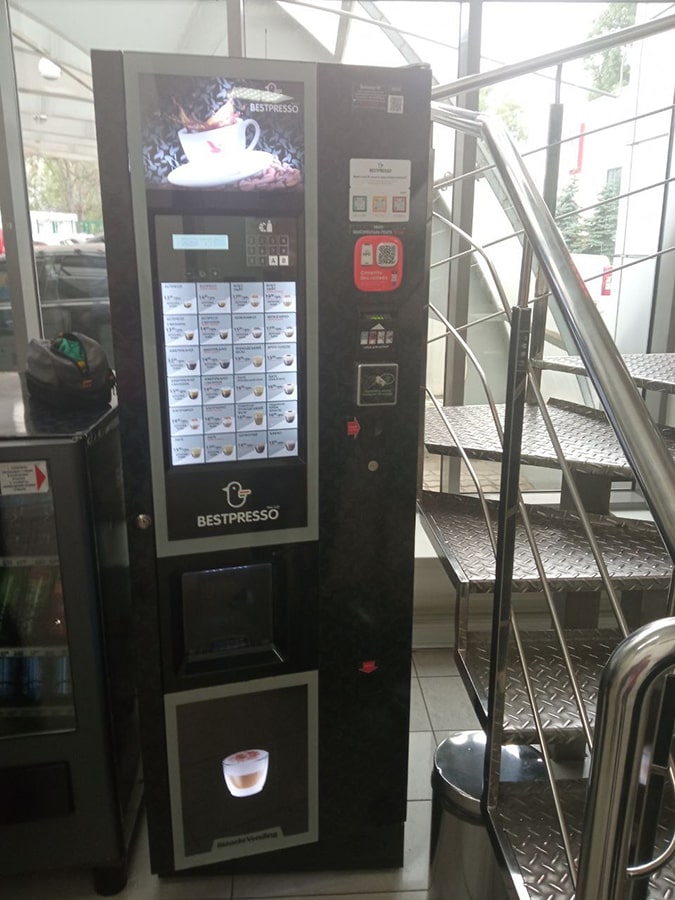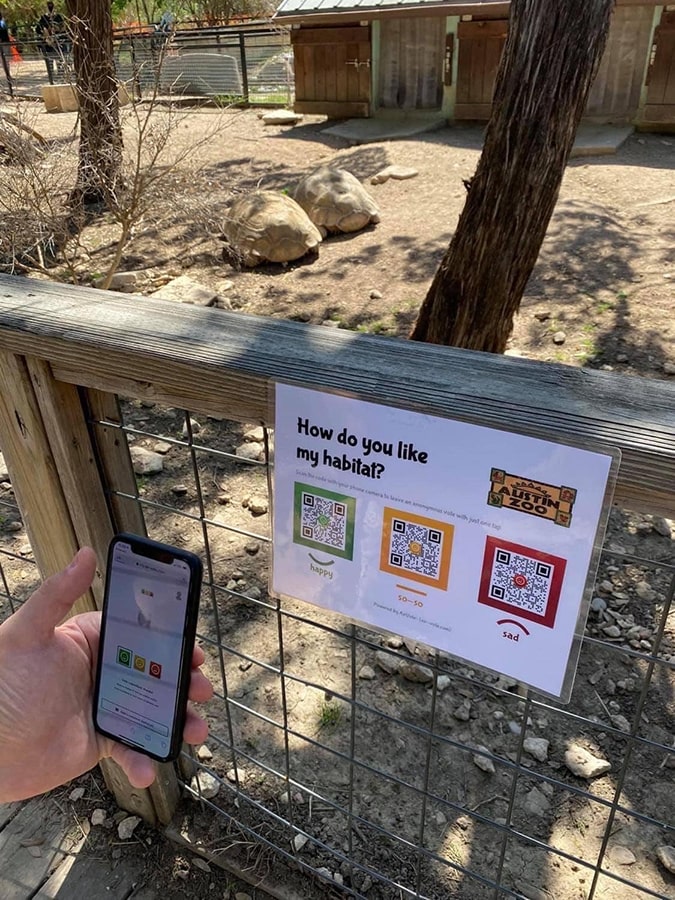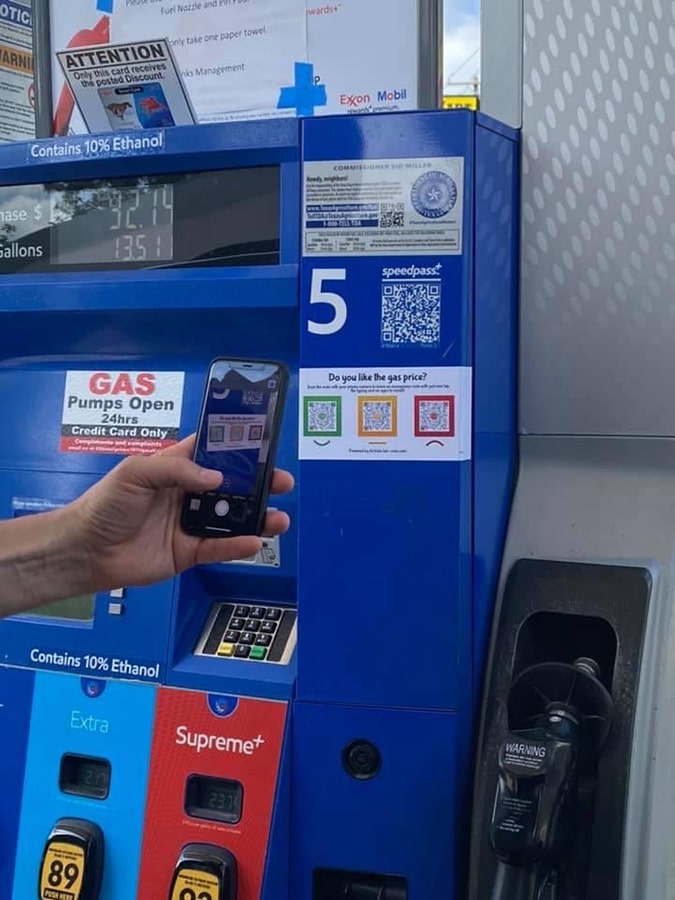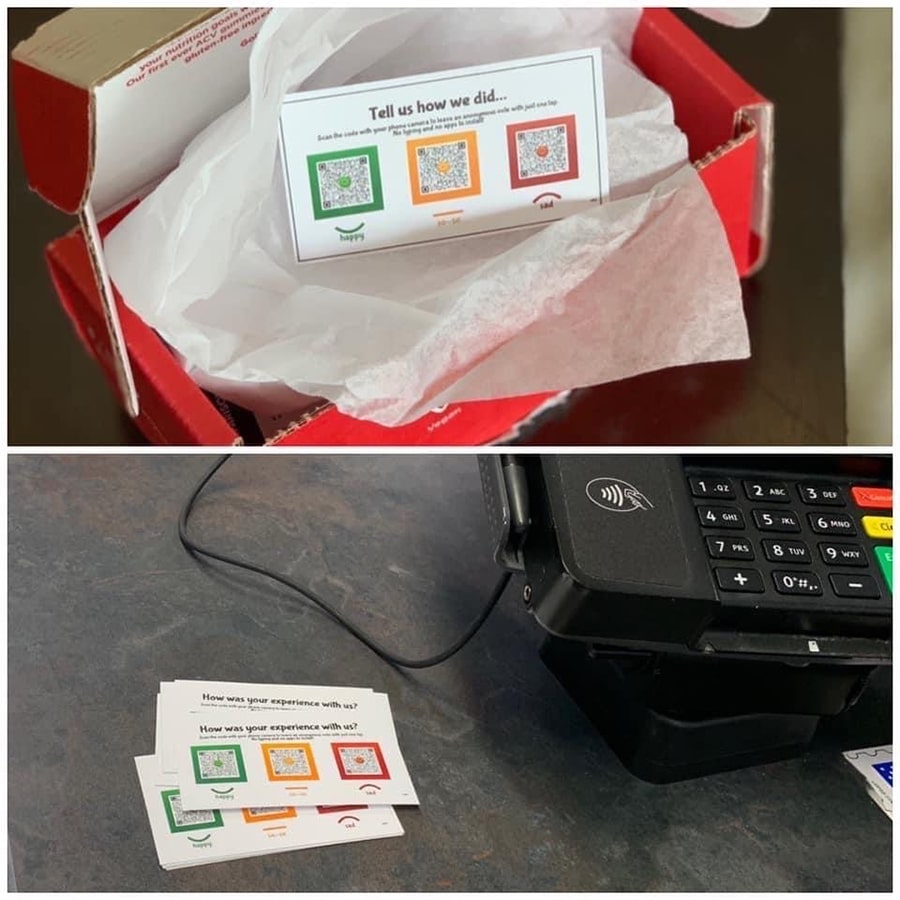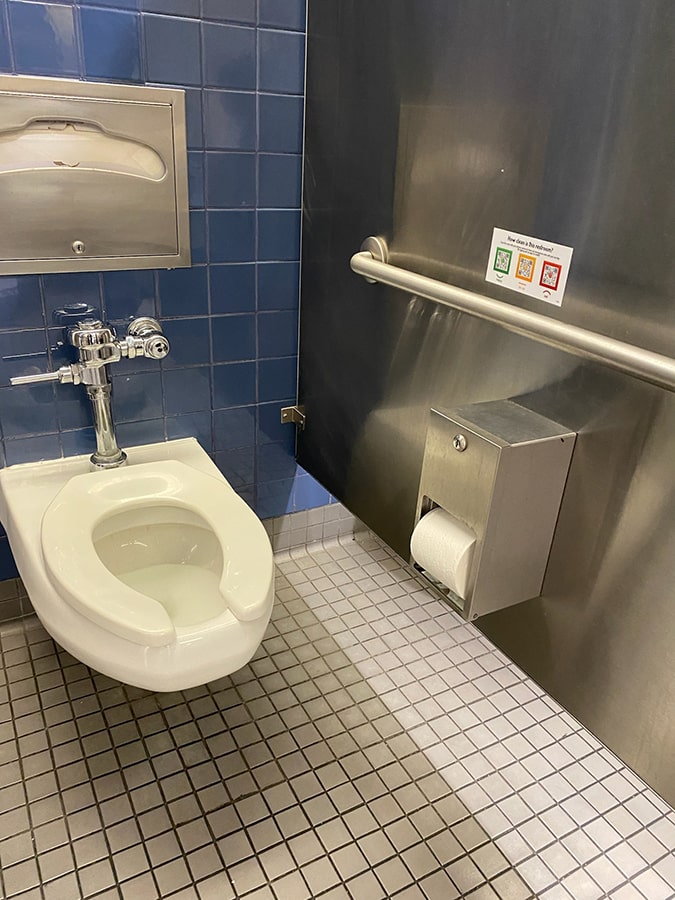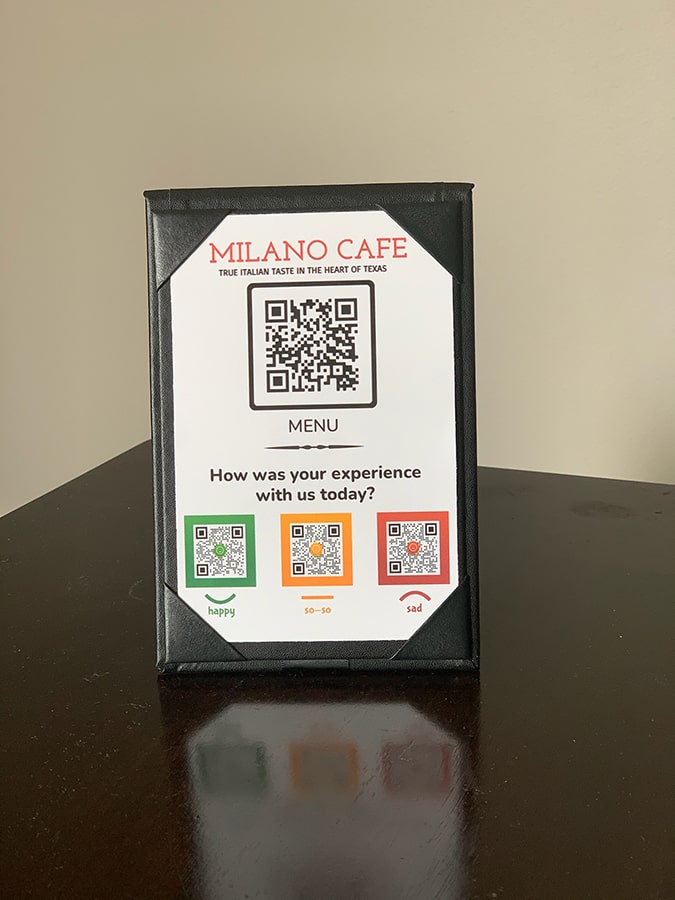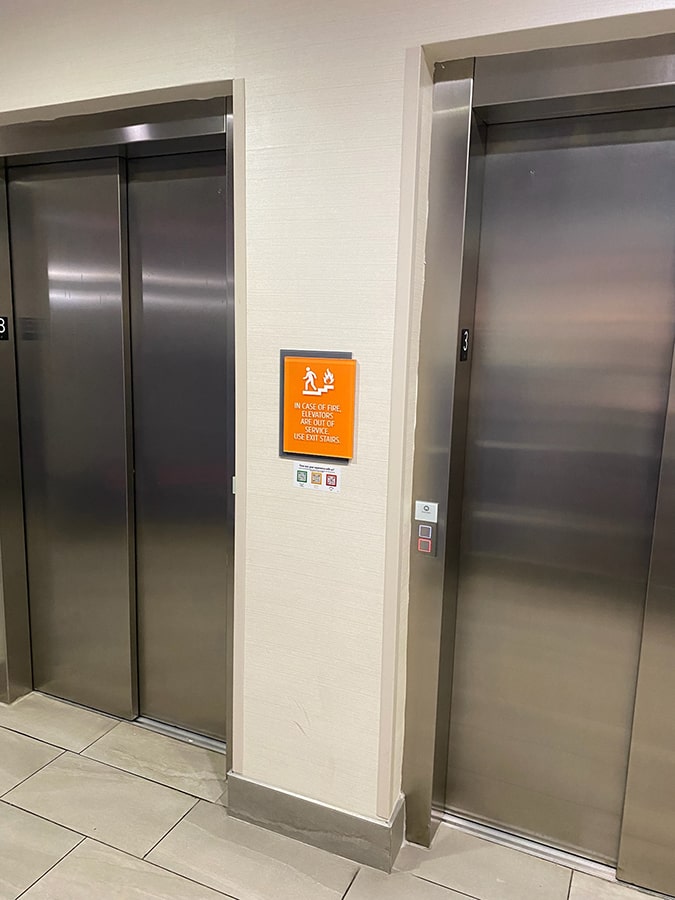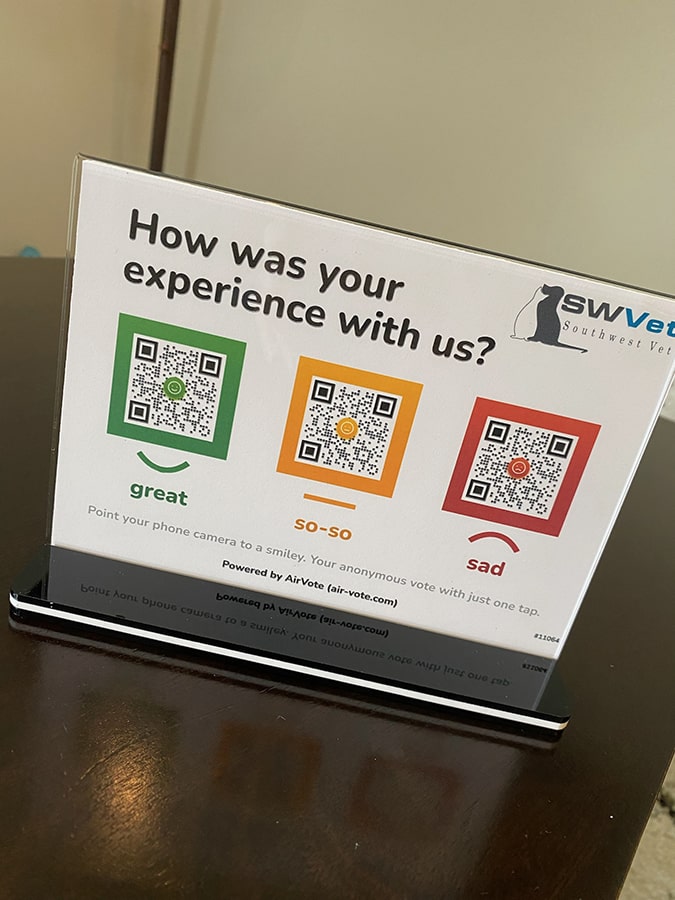 How it works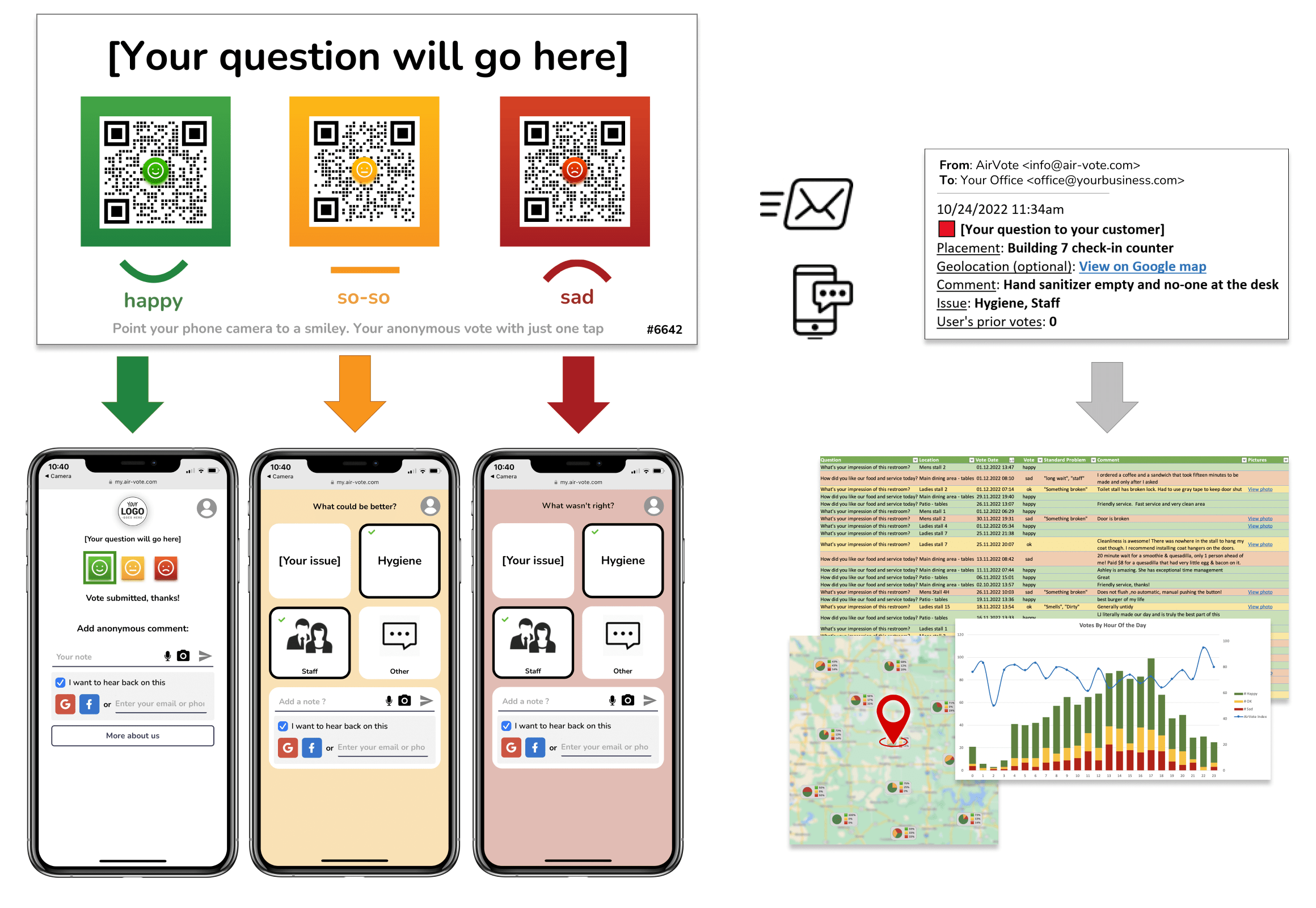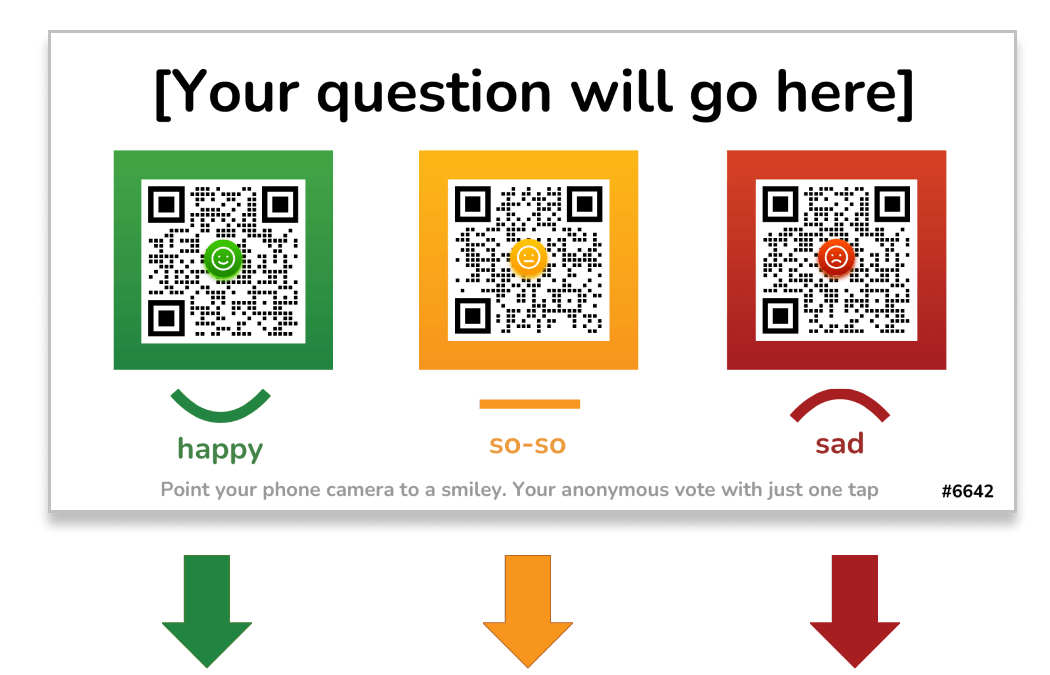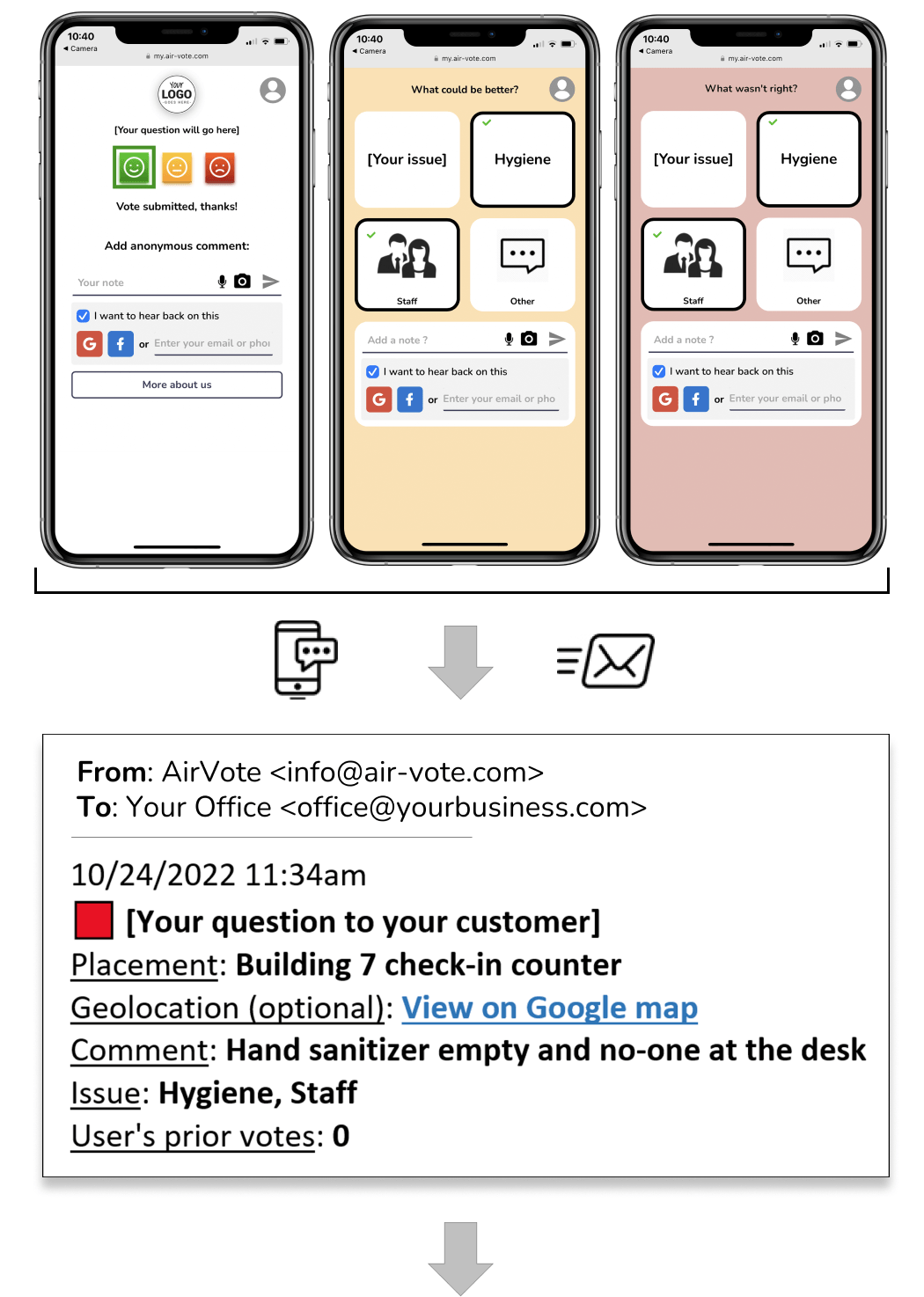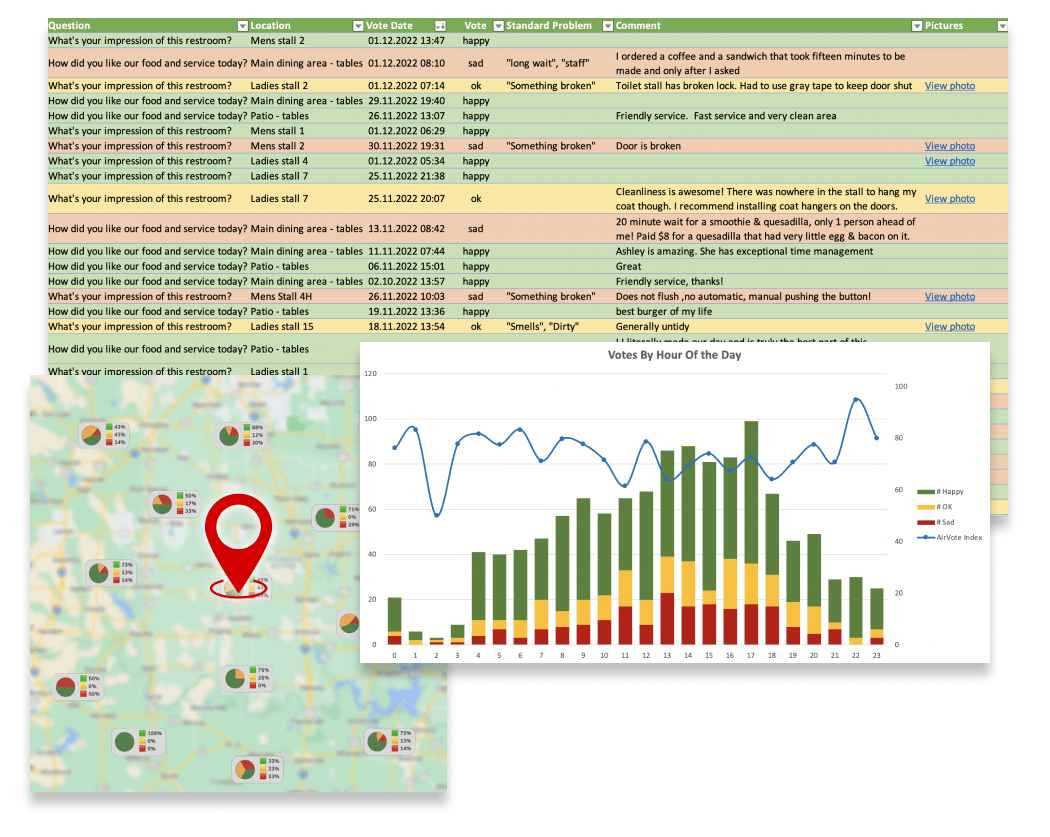 Benefits:
Each set of QR Smileys® is unique and points to exact location
You can create any questions you want
Secondary questions fully customized to your needs
Include links to your social media
Open to integrate with your CRM or management software
Get AirVote QR smileys for your business
Select questions you would like to ask your customers
You can always change those later
Just register my account. I will add questions later
AirVote map
This map shows where the customer votes come from worldwide. The responses are combined for all businesses and industries in that region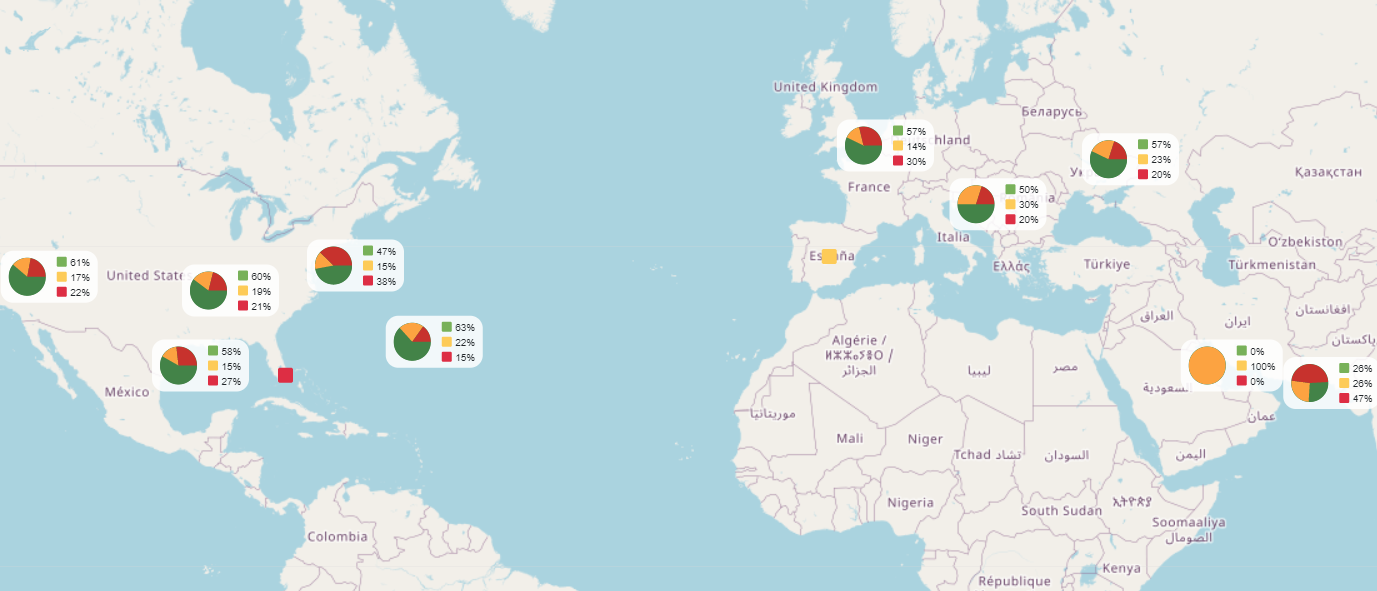 easy backup answer Overall: We know perfectly the feeling of the end user toward the product.
Unrivalled Overall: Unrivalled access to remote users in real time at a very low cost
space mobiles review Overall: amazing, very good customer support and no real issues with the product yet
Valero Texas Open Overall: It is an exceptional voting platform that enables us to ensure our customer satisfaction in a shorter period of time. It is also unparalleled in offering us positive feedback and can be shared on social media. Real time feedback with dislikes allows our team to immediately address and fix any problems. We really like AirVote and will continue to use the platform.
AirVote Review
J-Bar Enterprises Overall: It has been a great addition to our Company.
AirVote Customer Review Overall: AirVote will very soon be in every business in the U.S. and abroad, that I'm sure! The concept is so simple, yet so very useful. How often do customers go to a business and are unsatisfied, but feel too uncomfortable to speak up? AirVote lets you provide feedback anonymously, so the owners of the establishment can hear what clients are really thinking, without having it negatively affect their reviews on Google.
Airvote is awesome Overall: Excellent
Airvote
Portable Sanitation Industry Overall: We have had a good experience with responsive customer service and follow through on promises/commitment. When we were in the decision making phase we voiced some concerns about some gaps we anticipated from users and implementation and everyone that we worked with at Airvote was really easy to work with and accommodated out requests.