Use Case: Indianapolis International Airport
After a 30-day trial, the team at Indianapolis International Airport decided to deploy AirVote QR Smileys® across all its restrooms. They chose the all-inclusive option: the AirVote team installs the smileys, helps administer the system, and provides weekly reports. Outsourcing installation to AirVote gave the Airport peace of mind that everything would be installed and configured correctly and using the best practices.
After the team arrived at the gate, they were escorted by the shift supervisor to install QR smileys at all restrooms within the secured area.
Each QR smiley sticker was placed within reach of the restroom user and assigned to a specific location, for example, A3 Gate, Ladies, stall 3.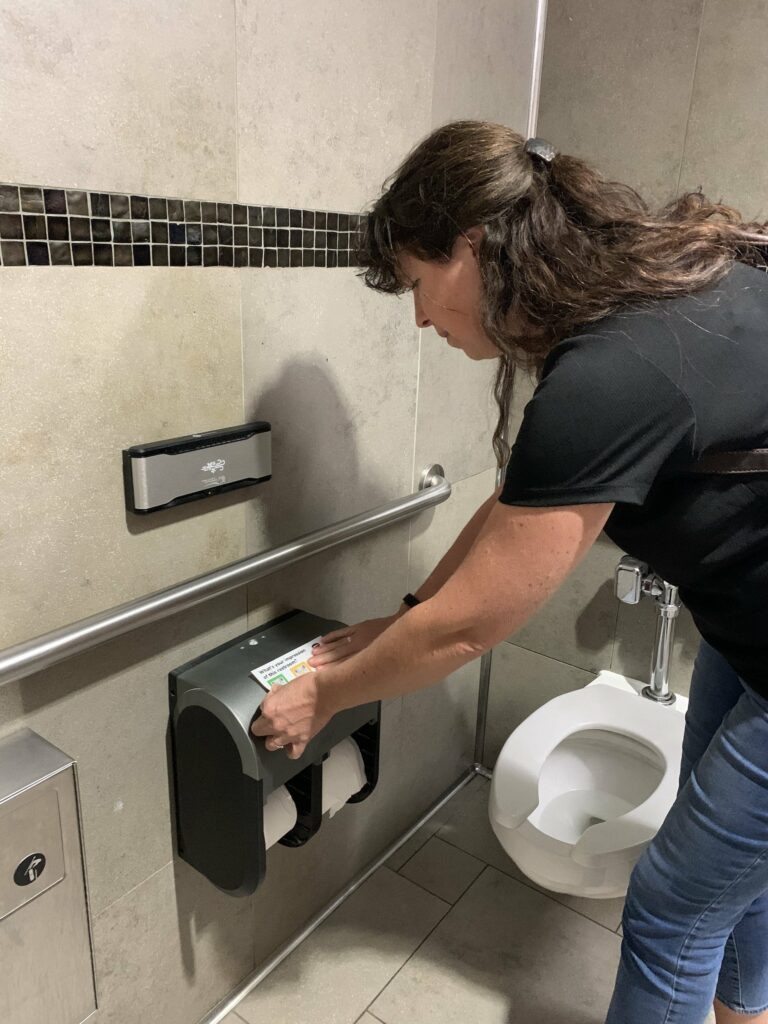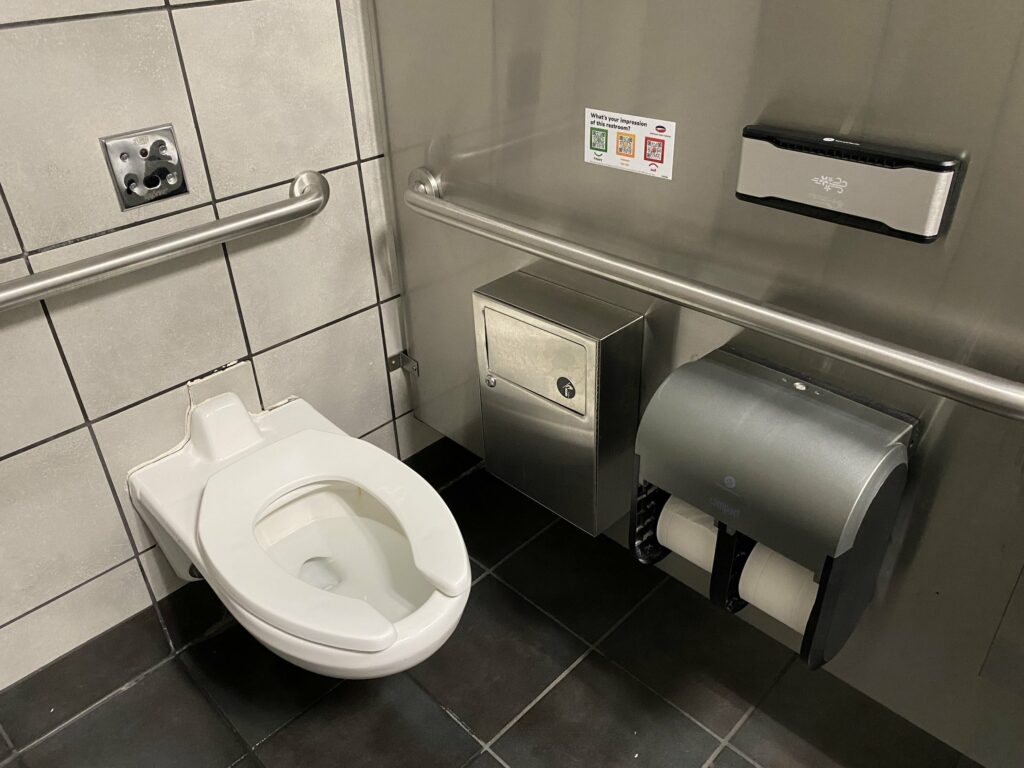 When the secured area was completed, the Airvote team continued deploying the QR smileys on their own across the restroom groups in the remaining Airport areas: Main Terminal, Ticketing, Baggage, and Ground Transportation. The team named the locations to the same naming standard used by the Airport service teams.
After all Airport's restrooms were covered (with about 200 QR Smileys), the AirVote team configured the alerts to go to the right people and trained the Airport Service Managers on how to respond to the alerts and use the AirVote dashboard.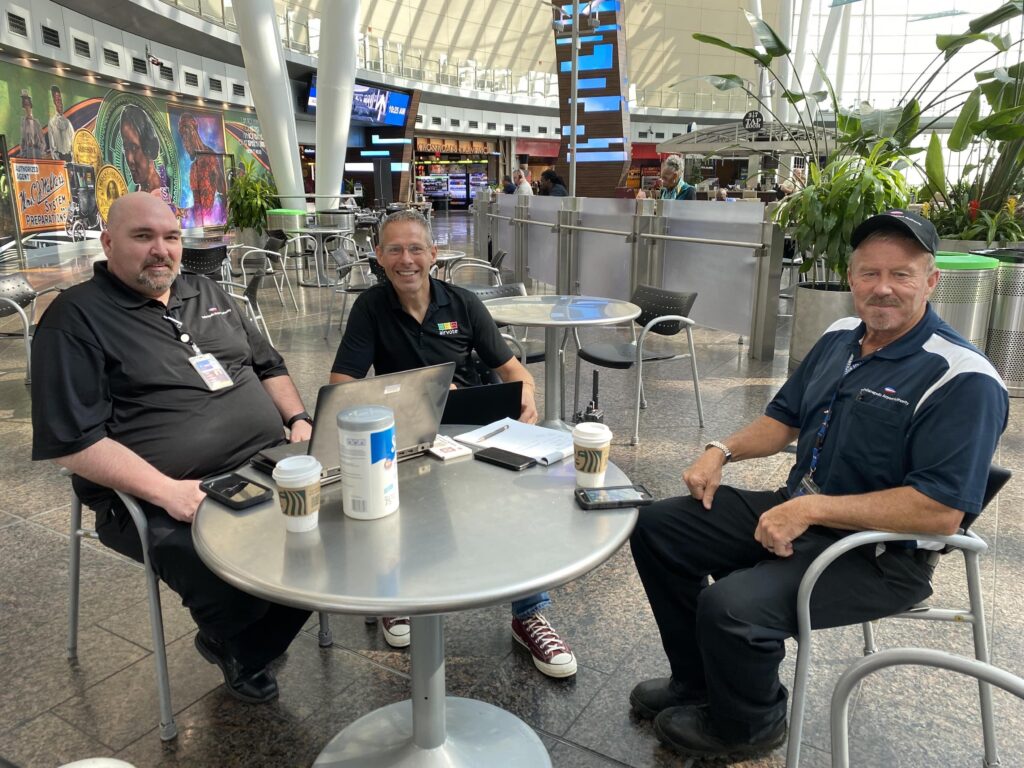 Every Monday morning, the Terminal Services Manager will receive a customized report with the restroom users' feedback from the previous week. The reports will be reviewed at the weekly team meetings with the service team.

Airport's description:
Located 7 miles southwest of downtown Indianapolis, Indianapolis International Airport has handled over 7 million passengers in 2021. In 2022, the Airport has again won the Best Airport in North America Service Quality Award – for the last ten consecutive years. Airports Council International (ACI) chooses the winners of this prestigious award based on passenger feedback on items like the security screening process, stores and restaurants, and restroom cleanliness. To learn more, visit https://ind.com
Next Use Case: NexGen P-Pod